Our Services
APRG Technologies has Got Extensive Experience And Talent In Developing Softwares, Mobile Applications and Web applications For Various Platforms.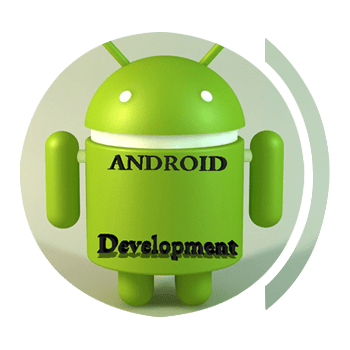 Android Application
We are well aware that presently the market is quiet flooded with the sharp demand of android application development. This awareness let us provide the comprehended and perceiving solutions for the android application development projects.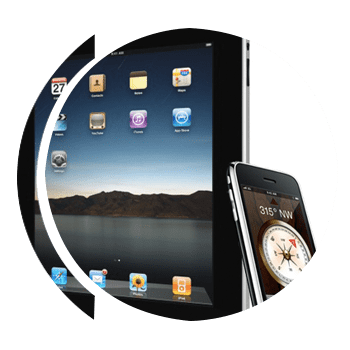 IPhone / IPad Apps
The developing of iPhone/iPad application has got certain firm and satisfying reasons behind it. There is no doubt in saying that a creative iPhone/iPad application can take a company to new heights of success where it can attract more and more customers in a row.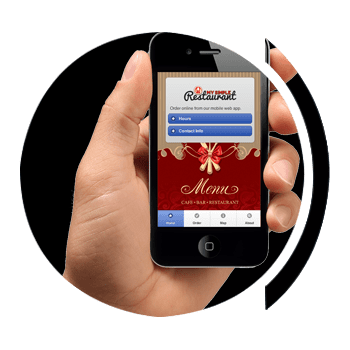 Mobile Website
We are experienced at building great mobile websites that revolve around your ideas and provide excellent user experience. Choosing us ensures incorporation of best technologies and impressive designs that lead to excellently noticeable mobile websites.
Mobile E-Commerce
It incurs extensive research & lot of brainstorming to come up with E-commerce solutions, which are perfect and gel well with your business. We have core expertise & dynamic approach in constructing profitable and seamless E-commerce solutions for your business.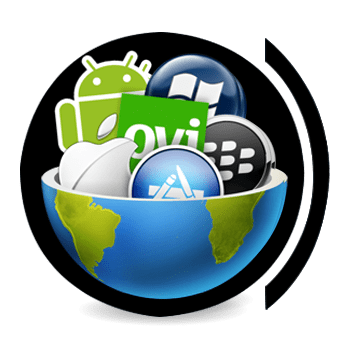 Cross Platform Apps
We possess wide array of skills in developing apps that run on varied mobile platforms. Our comprehensive experience in developing cross platform mobile apps has made us an instant favorite among many of our clients who wish to get easy but efficient apps.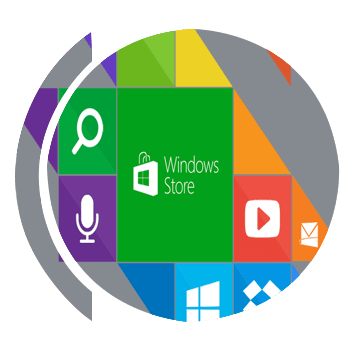 Win. Mobile Apps
Windows mobile platform is the new and confederated version for the quite popular Windows operating system. We have got experts in windows based mobile app development who have lots of options for developing the customized applications as per the requirement.
Transform your internal Business in ways you couldn't before.