What are other people saying?
We're glad you asked! People love the app. Here are a few words straight from some of our clients.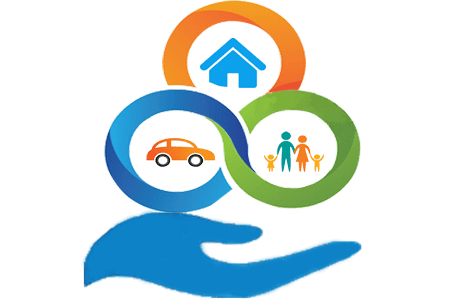 "APRG Technologies has provided such a brilliant system so that our customer base is growing day by day. Thank you for guiding us in this digital era. Thank you again."
—Operation Manager, Pawar Associates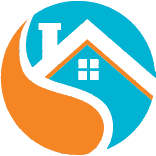 "We heard only positive feedback about our app this year. We have multiple customers approach us to say that it was the best ordering app they've used. Great job and thank you!"
—Marketing Specialist, Milk Junction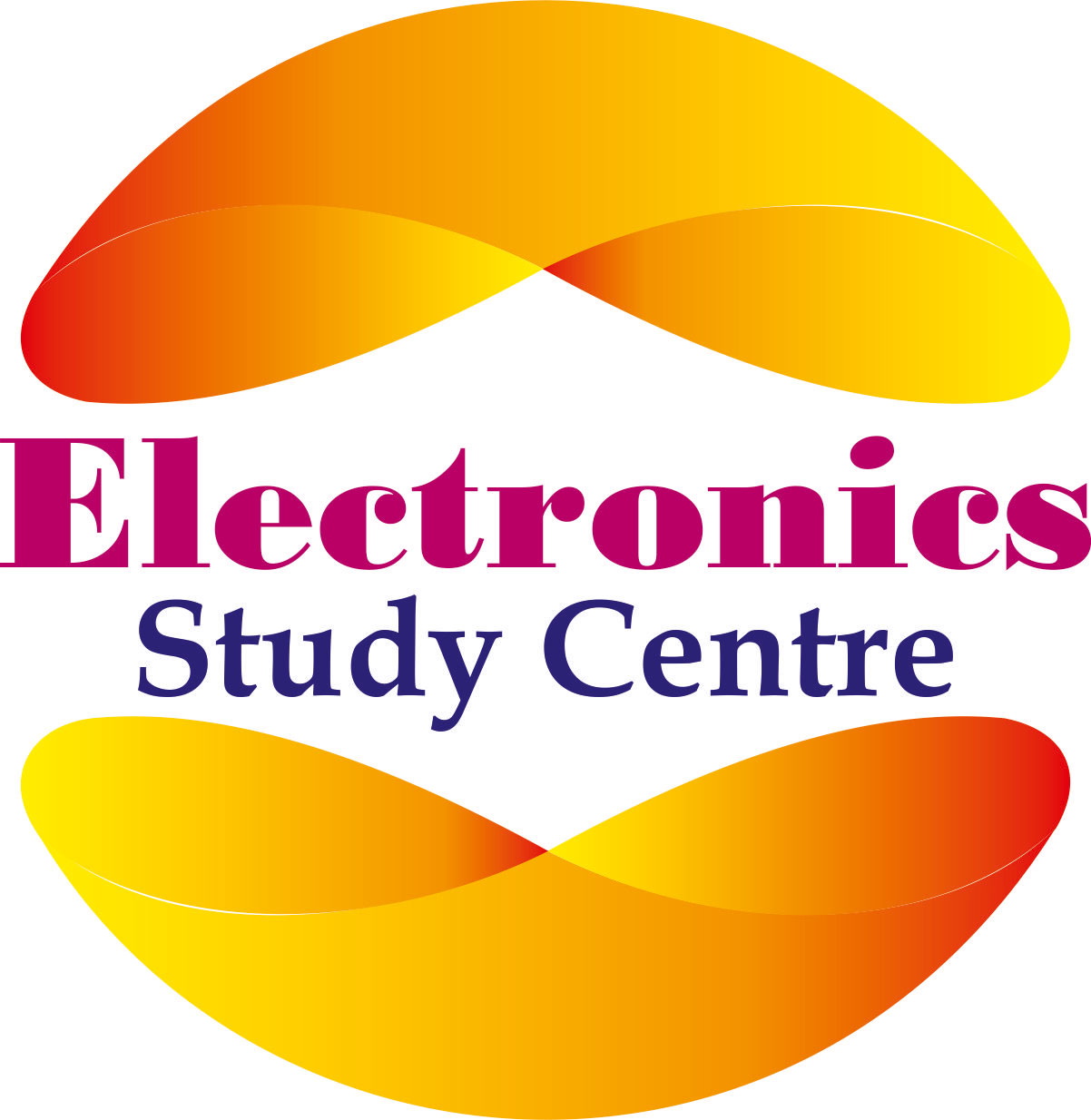 "Our staff fielded year-round compliments about its intuitive ease of use and valuable features. Plus, it was such a hit that it attracted a new clients for our programs. We will also recommend you to our clients. Thank you So much for your in time delivery..!!"
—Managing Director, ESC Workshop, Maharashtra

"Thank you for continuing to improve upon our online portal of online selling and for helping in digital marketing. In this year our customer base increased with 60%. Thank you so much."
—Marketing Head, Akashkandil.in

"We sincerely appreciate your efficient, gracious customer service and the level of detail and accountability. We have, and will continue to, recommend your service to other companies and contacts."
—Managing Director, Dhawale Enterprises